Organic Social
Algoritmerne er i konstant udvikling, og nye sociale medier kommer regelmæssigt til og ændrer måden at gøre tingene på. Derfor er det nødvendigt hele tiden at være up to date, hvis man vil have succes. Hos ATAK Digital har vi den nyeste viden og står klar til at hjælpe dig med din tilstedeværelse på de sociale medier.
Mød vores specialister
Vores team består af dedikerede specialister, der sammen arbejder for at skabe de bedste løsninger for vores kunder.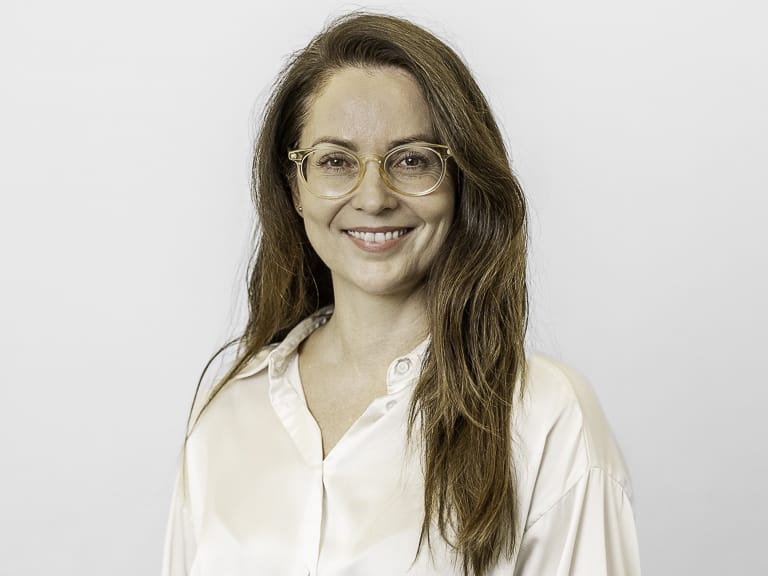 Jannie Bolet
Marketing- og kommunikationsrådgiver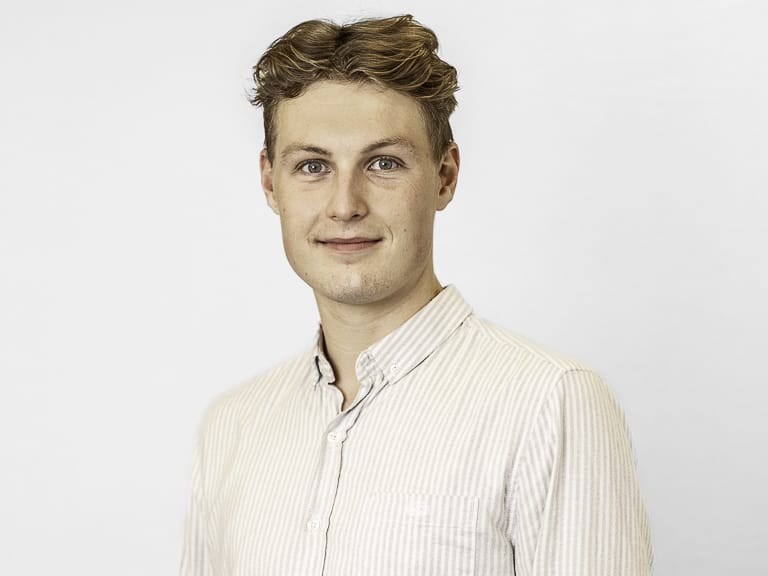 Sebastian Dyrgaard
Head of Social & Marketing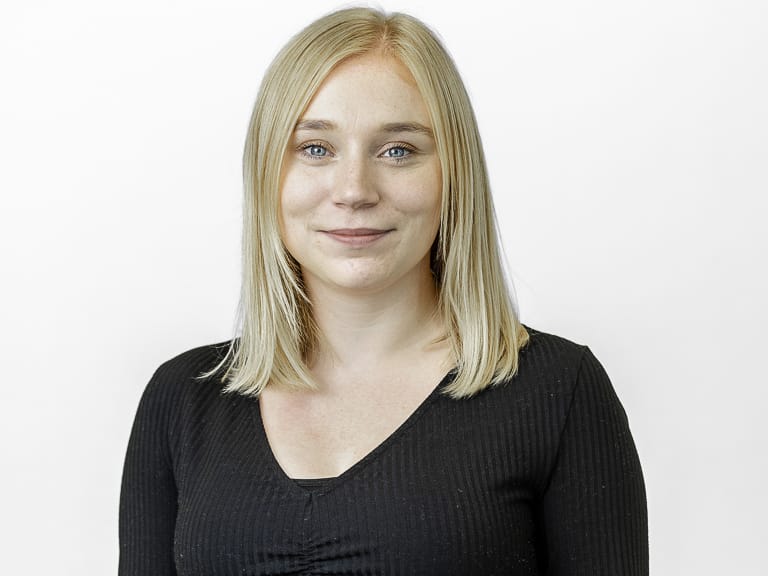 Julie Fristed Hansen
Marketing- og kommunikationsrådgiver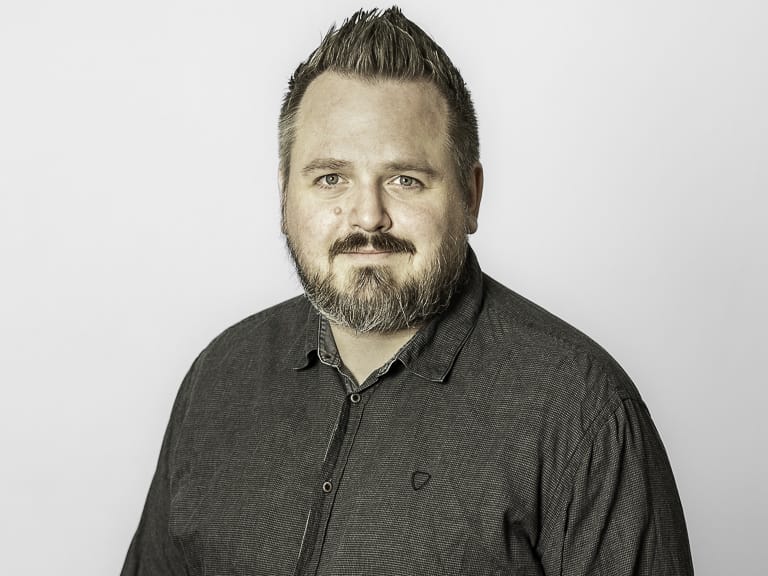 Daniel Nielsen
Product Manager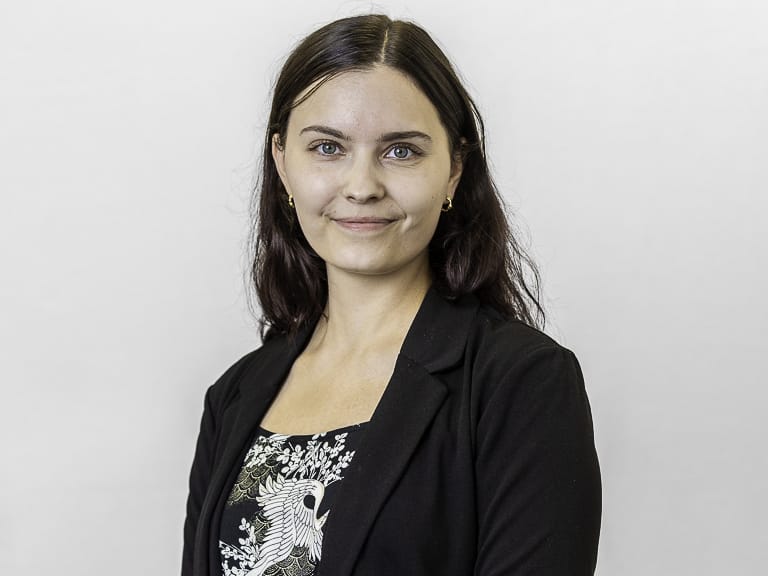 Astrid Louise Larsen
Marketing- og kommunikationsrådgiver
Vi samler på glade kunder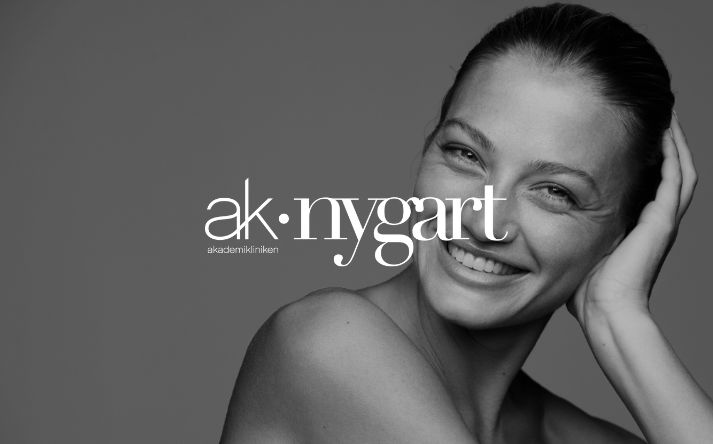 "Vi har været kunder hos ATAK i over 10 år og er yderst tilfredse med samarbejdet. ATAK har stået for hjemmeside og performance marketing, herunder SEO, Google Ads og meget mere. De får de varmeste anbefalinger herfra."
Maria Teglkamp
AK Nygart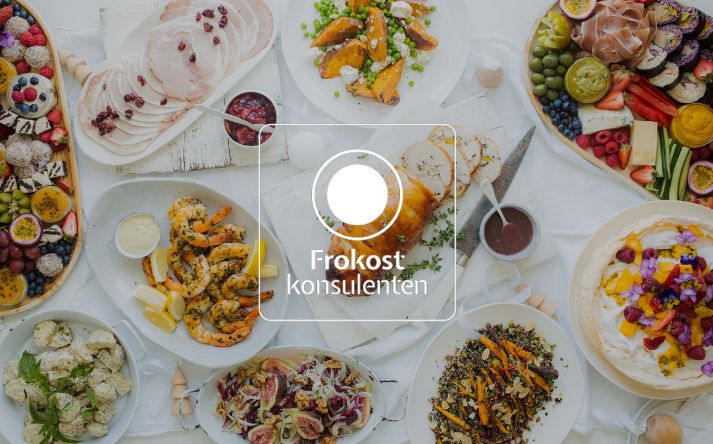 "Vi har samarbejdet med ATAK Digital i cirka 5 år nu ift. SEO, Google Ads og SoMe, og resultaterne bliver vildere og vildere. Vi har næsten svært ved at følge med – så en kæmpe anbefaling herfra."
Rune S. Larsen
Frokostkonsulenten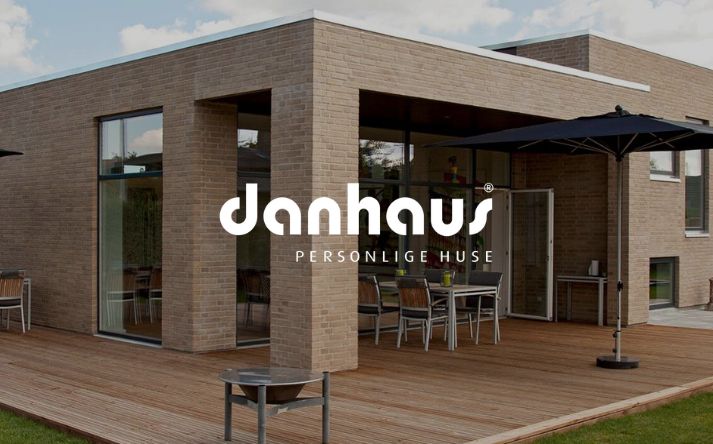 "Vi har gennem snart to år samarbejdet med ATAK Digital og er enormt glade for den professionelle behandling og håndtering af opgaver. Jeg kan varmt anbefale ATAK Digital som troværdig partner inden for digital marketing og kommunikation. "
Bjørn Borg
Danhaus