Organic Pinterest
Få jeres ideer og produkter ud over rampen på Pinterest
Pinterest er internettets store idekatalog, hvor 1,1 million danskere er til stede. Her henter brugerne hver dag inspiration til alt fra kunst til gør-det-selv-projekter, og de er ofte købelystne. Pinterest er derfor et oplagt sted at være aktiv som virksomhed. ATAK Digital er klar til at hjælpe.
Pinterest – et kæmpe idékatalog direkte til den købelystne bruger
Pinterest er et visuelt socialt medie, hvor brugerne søger hen, når de har brug for inspiration. Det kan være til alt fra boligindretning, mad og kunst til rejser, underholdning og DIY-inspiration. Derfor er Pinterest et oplagt (og oftest overset) medie for mange typer virksomheder.
Med den rette Pinterest håndtering og forståelse for platformen kan næsten alle typer virksomheder bruge deres produkter som omdrejningspunkt for visuelt og inspirerende indhold på Pinterest.
Selvom færre danskere dagligt er til stede på Pinterest sammenlignet med andre sociale medier, så er købelysten langt større – Ifølge Pinterest har 85% af deres ugentlige brugere nemlig købt noget efter at have set en pin fra et brand.
Uanset om I starter helt fra bunden eller skal have styrket jeres tilstedeværelse, så kan vi hjælpe jer med at få jeres ideer og produkter ud over rampen på Pinterest.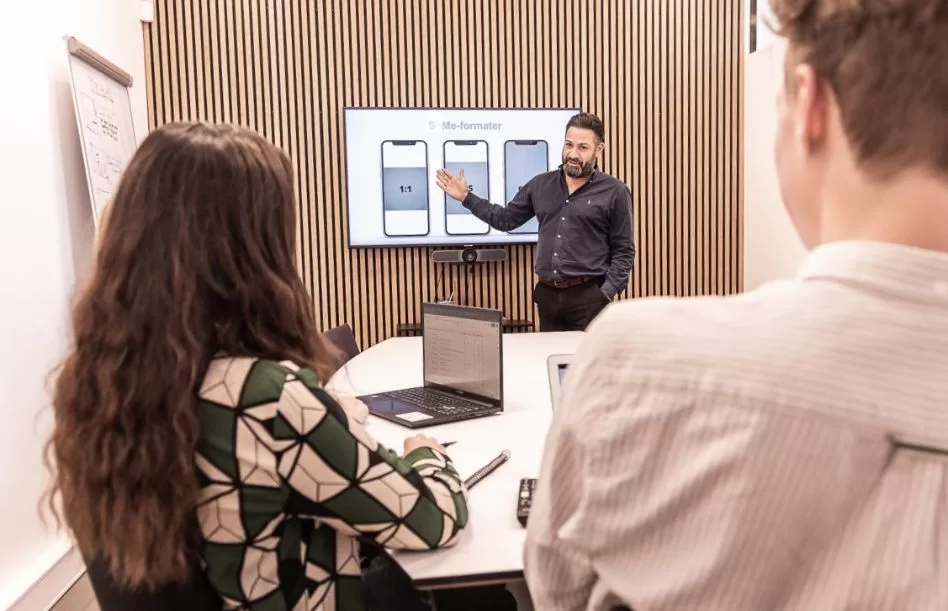 Mød vores specialister
Vores team består af dedikerede specialister, der sammen arbejder for at skabe de bedste løsninger for vores kunder.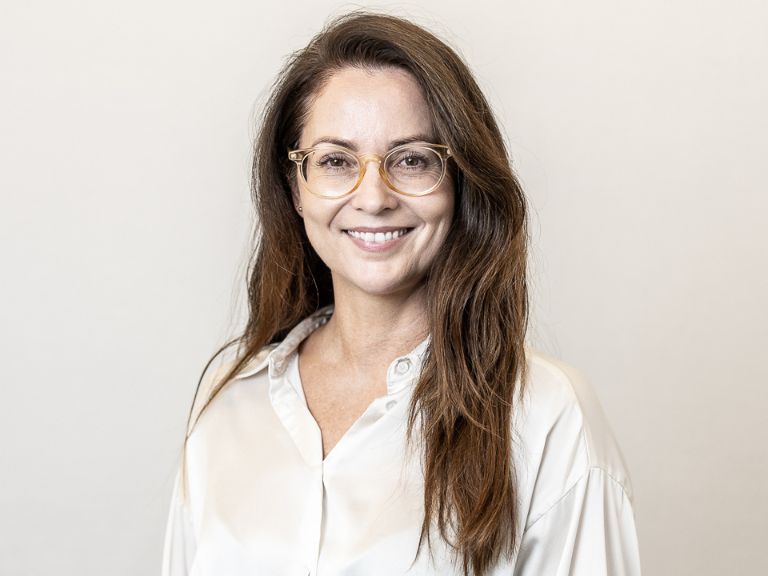 Jannie Bolet
Marketing- og kommunikationsrådgiver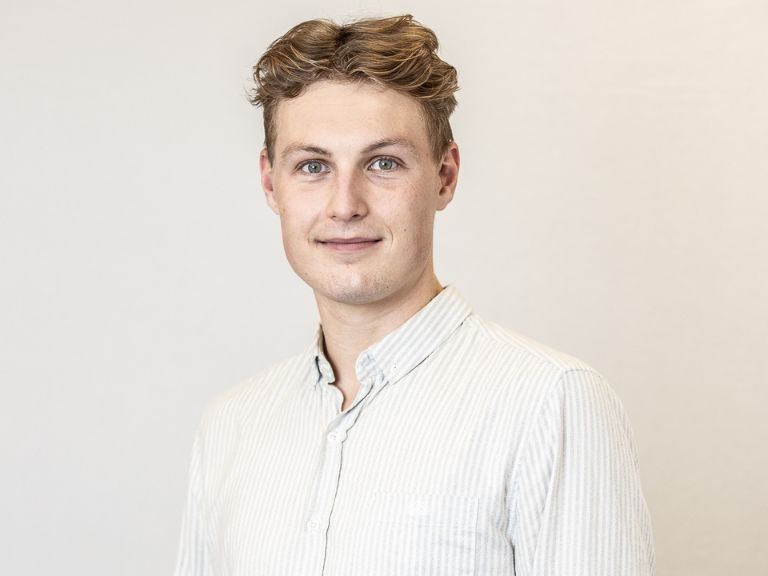 Sebastian Dyrgaard
Head of Social & Marketing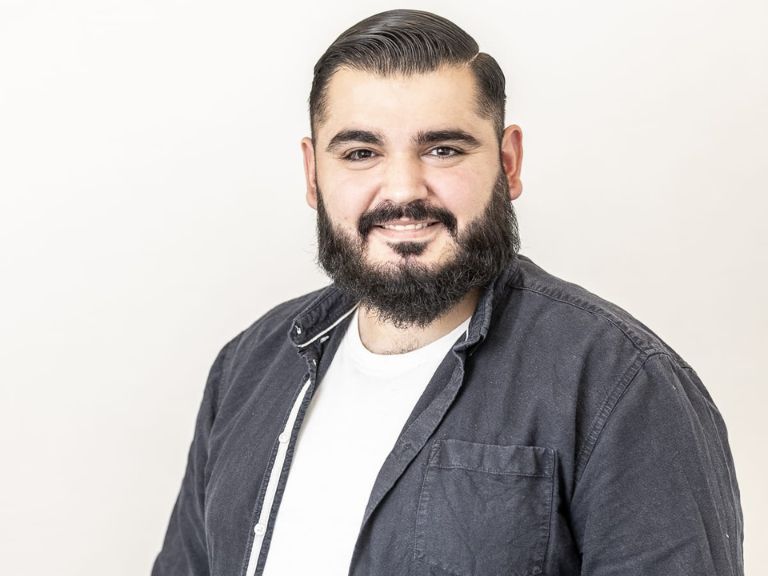 Burak Kara
Marketing- og kommunikationsrådgiver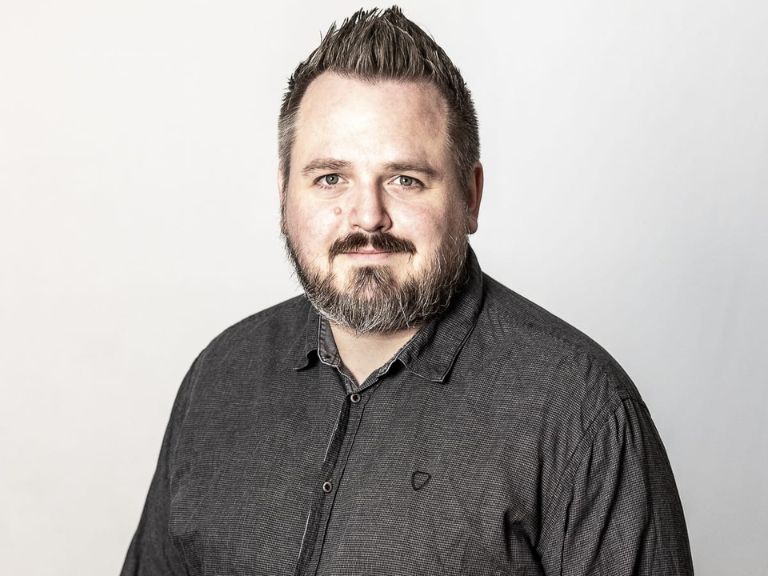 Daniel Nielsen
Product Manager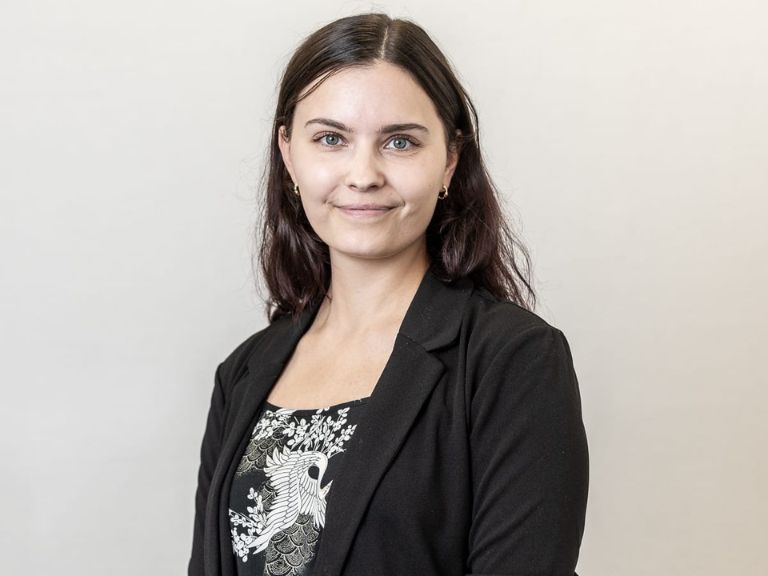 Astrid Louise Larsen
Marketing- og kommunikationsrådgiver