Instagram Ads
Annoncer der engagerer og giver værdi
Instagram er en voksende platform, som knap hver tredje dansker over 12 år dagligt besøger. Det er derfor en god idé at investere tid i indhold til din virksomheds tilstedeværelse på Instagram.
Hvordan kan Instagram annoncering hjælpe din virksomhed?
Instagram Ads er opslag eller stories, som en virksomhed betaler for at promovere til en udvalgt målgruppe. Det er især et godt værktøj for dig, som vil vil nå ud til nye målgrupper. Annoncerne kan nå ud til klare definerede målgrupper og effektivt styrke brandets tilstedeværelse.
På sociale medier skal man have fingeren på pulsen for at forstå og have indblik i, hvilke typer af annoncer der fungerer bedst for din virksomhed. Sammen udvikler vi en strategi, som giver værdi for dig og dine kunder.
Algoritmer og content skal du ikke bekymre dig om. Vi hjælper med at finde og få fat i dine fremtidige kunder. Vi sørger for at komme i øjenhøjde med dine kunder og med kreativt content fange deres opmærksomhed. Kort sagt hjælper vi dig til at blive set, hørt og delt.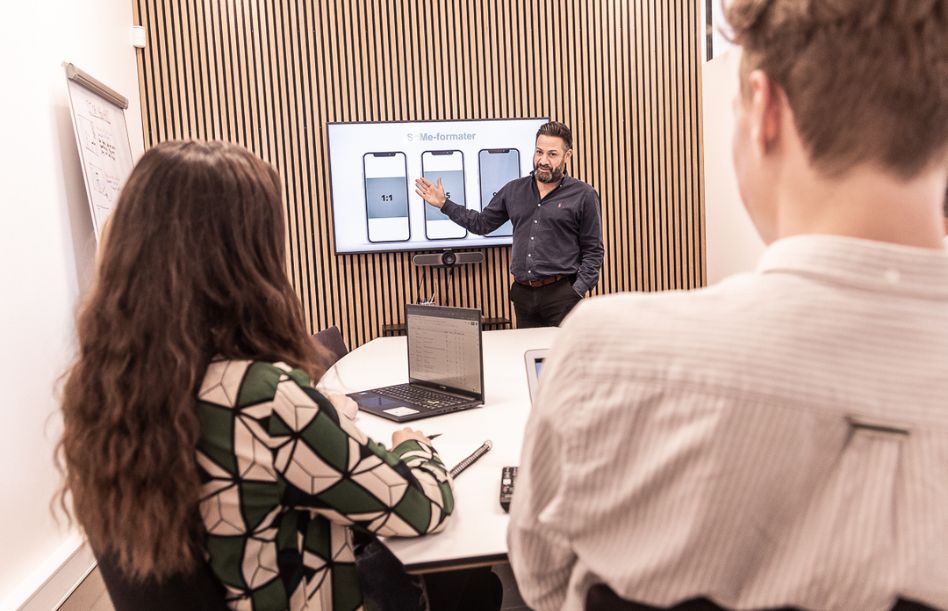 Mød vores specialister
Vores team består af dedikerede specialister, der sammen arbejder for at skabe de bedste løsninger for vores kunder.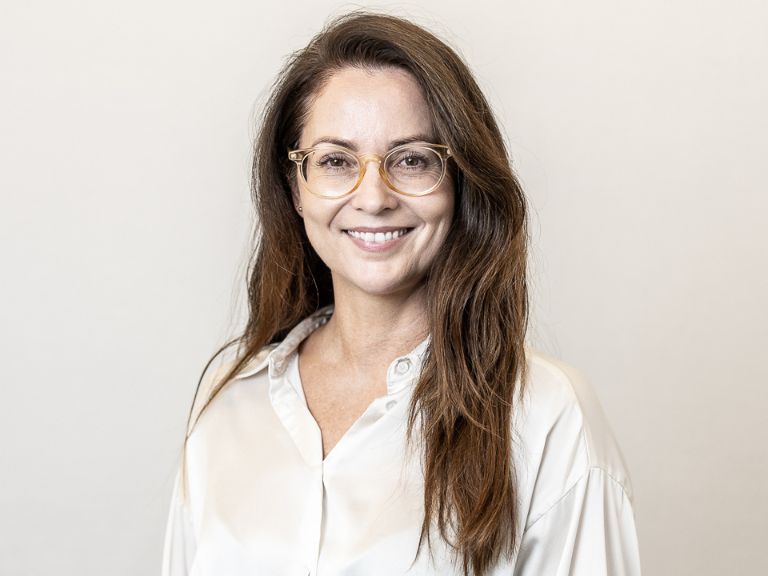 Jannie Bolet
Marketing- og kommunikationsrådgiver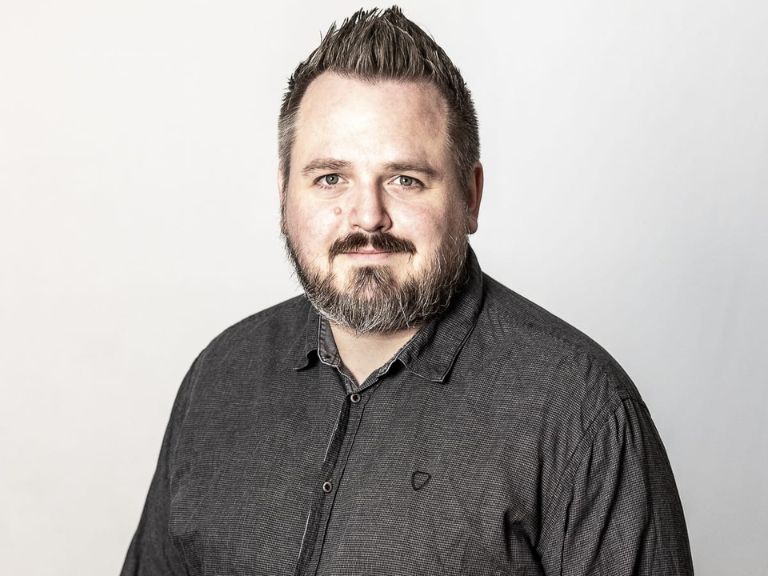 Daniel Nielsen
Product Manager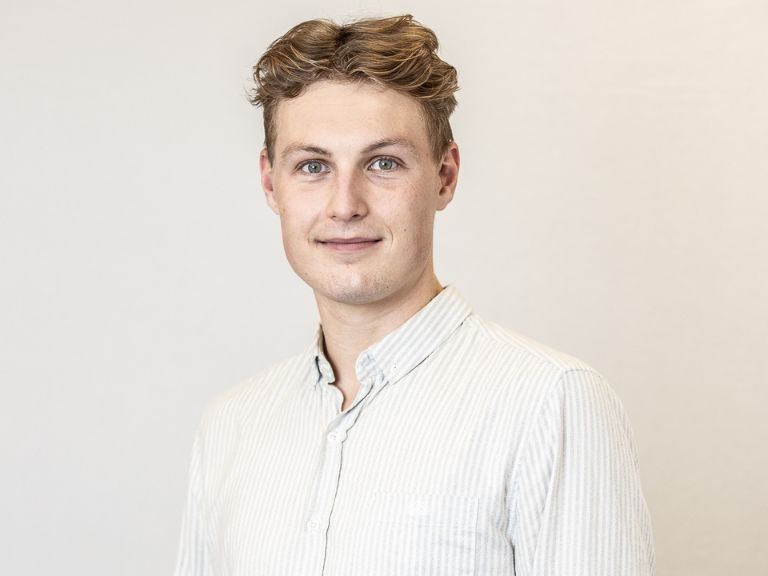 Sebastian Dyrgaard
Head of Social & Marketing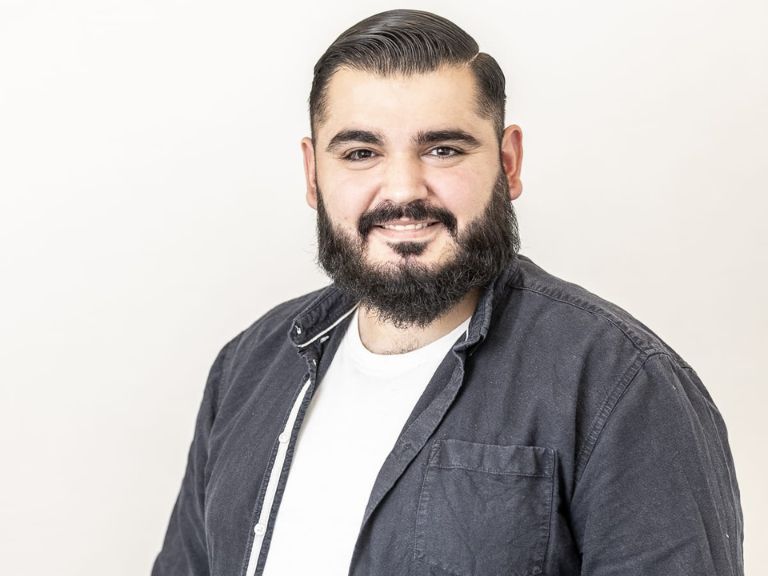 Burak Kara
Marketing- og kommunikationsrådgiver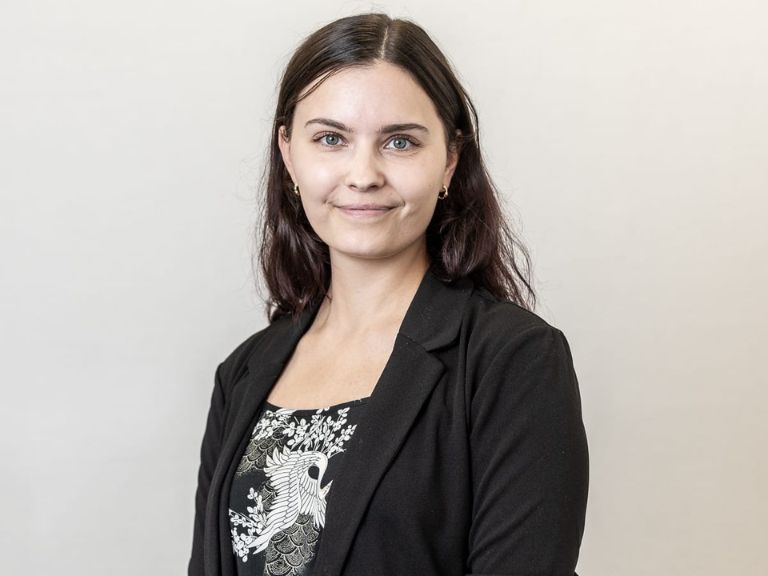 Astrid Louise Larsen
Marketing- og kommunikationsrådgiver